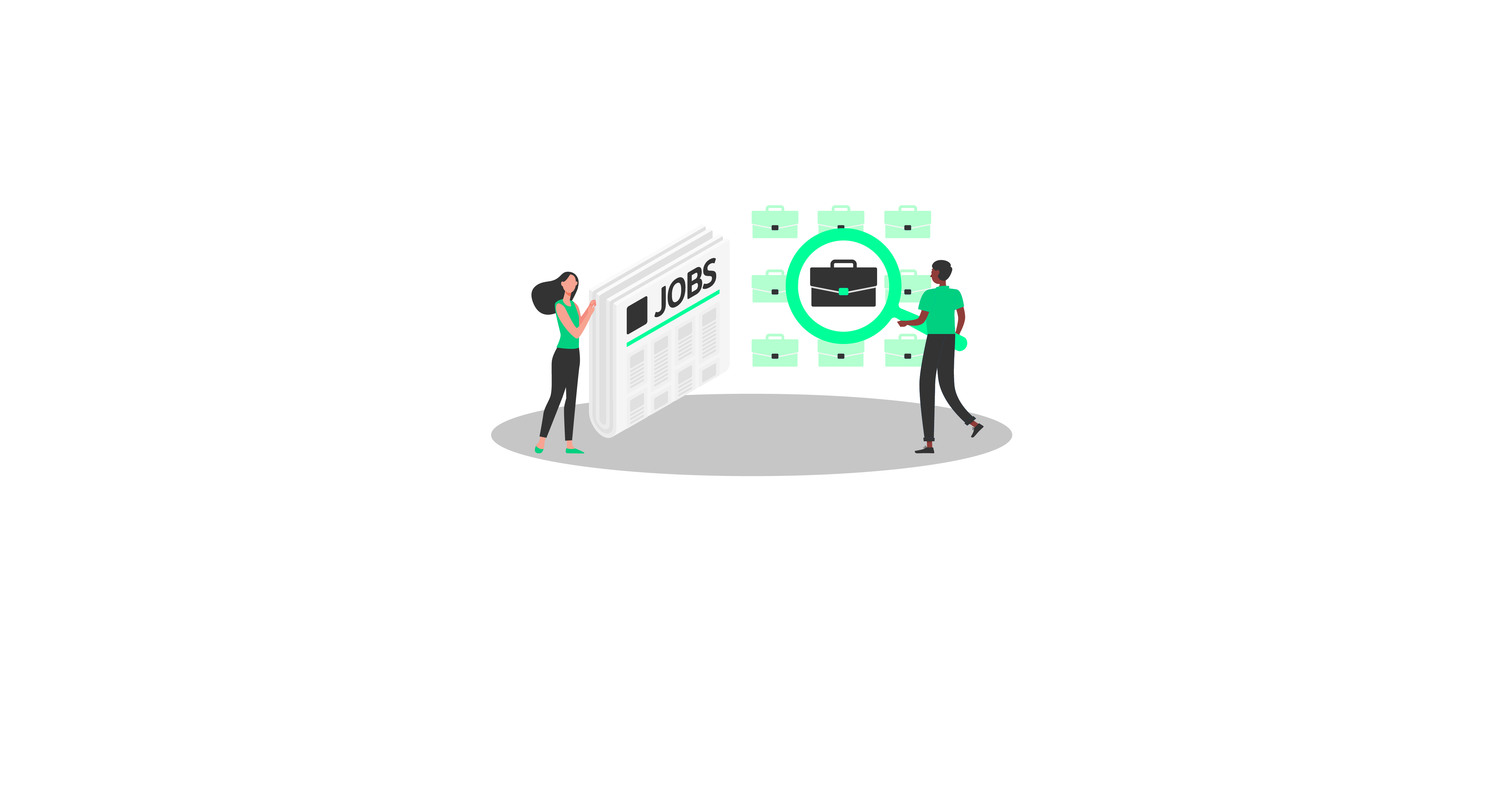 The Post Impact Pioneers Job Board | The social enterprise magazine
Showcase your work with us! The best candidates for your opportunity are probably pioneer post readers. Contact us to find out more about our enhanced job promotion package. pioneer post is a social business, so working with us means you're buying social too.
Europe
Germany/Frankfurt: Senior Impact & Sustainability Expert, Finances in motion – deadline March 31
Moldova/Chisinau: Chief Investment Officer, Finances in motion – deadline March 31
UK/London: Impact Manager, Insight – deadline April 1
UK/London: Climate Change Manager, CDC – deadline April 5
UK/Coventry: Hope Coordinator, Hope for the community – deadline April 7
UK/London: Director, Fund Connect – deadline April 8
UK/Scotland/Edinburgh/Remote: Digital Communication & CRM Manager, First port – deadline April 11
Netherlands/remote: Editorial Coordinator, OCCRP – deadline April 15
Georgia/Tbilisi: party leader, Inter news
Poland/Eastern Europe: Eurasia Director, IREX
pioneer post is looking for experienced freelance journalists based around the world to support our busy team.
Experience covering impact investment and/or essential social enterprise. Contact [email protected] with 2-3 links to relevant stories and a very brief overview of your impact economy experience.
North America
Canada/Ontario/Toronto: Associated with impact measurement, Grand Challenges Canada – deadline March 28
USA/Minneapolis: Executive Director, 826 MSP – deadline March 31
USA/Seattle/WA: Director of Revenue and Investor Relations, Community Credit Lab – deadline April 3
USA/Newark: Investment Director, Community Capital of New Jersey – deadline April 29
Canada: Analyst / Senior Analyst – Energy + Climate Transition, Dunsky Energy + Climate Advisors
Africa
Kenya: Global Senior Director, Financial Institution Services, Water.org – deadline April 12
Egypt/Cairo: Coverage Manager Egypt, Africa Coverage, CDC – deadline April 13
Kenya/Nairobi: Investment Associate, Kiva Capital Management – deadline April 30
Zambia: Financial director, Good Nature Agro – applications will be reviewed as they are received
Kenya/other: Program Manager, Medical
Nigeria/Abuja: REACH Data/R specialist, Impact initiatives
Niger/Niamey: AGORA program manager, Impact initiatives
South Sudan/Juba: Country Coordinator, Impact initiatives
Tanzania/Arusha: Creative Writer and Editor, St. Jude's School
Asia Pacific
India/Mumbai: Investment Associate, Beyond venture capital – deadline April 1
East Asia/Pacific/Singapore: East Asia and Pacific Regional Director – Impact Investing in Financial Institutions, Water Equity – deadline April 3
Thailand/Bangkok: Senior Financial Analyst – IIM, Inter news – deadline April 8
Bangladesh: Assessment Officer, TO REACH
India/Mumbai: Technical project chef, Vera Solutions
Thailand/Bangkok: Southeast Asia: Director of Monitoring, Evaluation and Learning (MEL), Inter news
South America
Latin America: investment officer, Media Development Investment Fund – deadline March 31
Brazil: Media mentor, rooted in trust, Inter news
Brazil/Boa Vista: Senior Evaluation Officer, Impact initiatives
Costa Rica/San Jose/Remote: Financial Data Analyst, Root Capital Inc
Mexico: Senior Full Stack Engineer, Dimagi
Internships/Grants
From a distance: July 2021 IDEX Fellowship Program – Professional Certification in Social Enterprise, IDEX – deadline March 31
Kenya/India/Mexico/South Africa/Ghana/Egypt/Philippines: LGT Impact Scholarship, LGT Venture Philanthropy – deadline April 3
From a distance: Social Impact and Career Growth Fellowship, MovingWorlds – deadline April 30
Germany/Berlin: HR internship, Bright intelligence GmbH – deadline May 10
UK: On Purpose Associate Program, On purpose – deadline May 16
Guatemala: Social Enterprise Development Researcher, Alterna
US/Remote: Summer 2022 internships, Ceres
Sweden: Reach Assessment Intern (monitoring the humanitarian situation), IMPACT initiatives
Note that we prioritize job posting requests from our subscribers (as a social enterprise ourselves, we rely on paid subscriptions to support our impact journalism). To secure a placement, you can register here or contact us to learn more about our enhanced job promotion package.