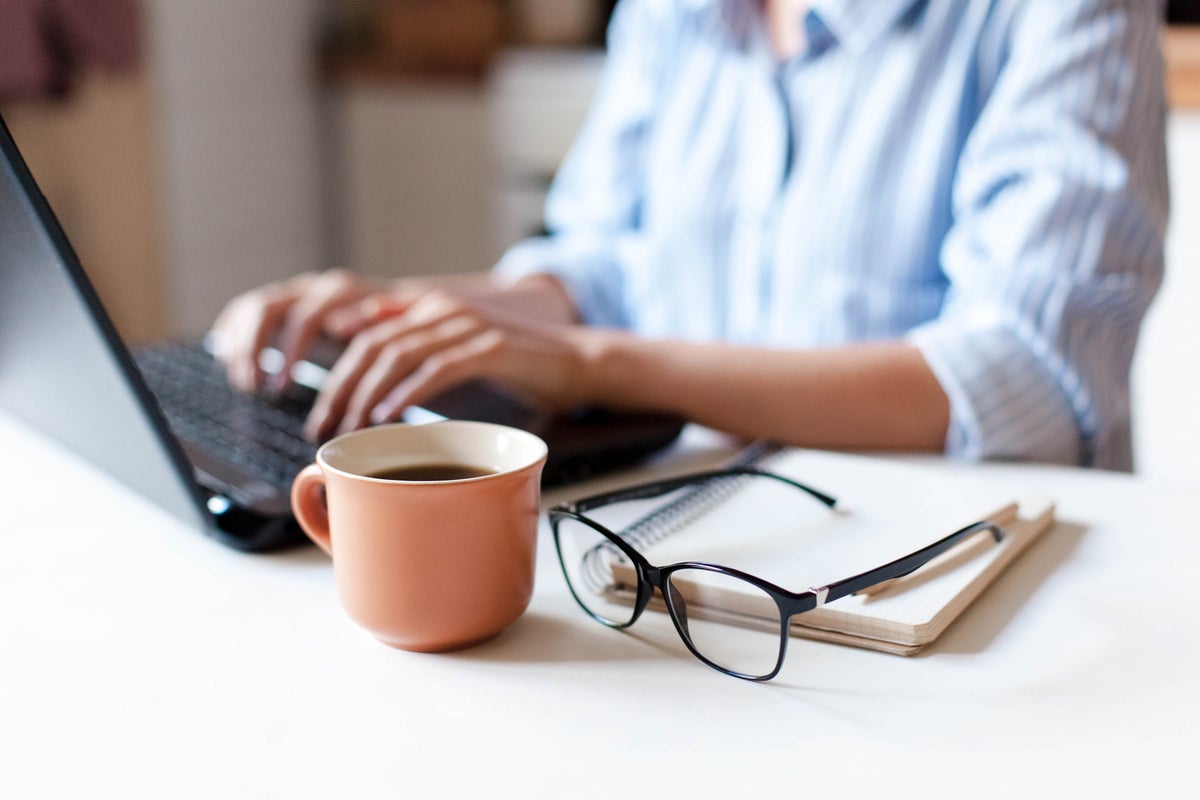 The flexible workplace: an indispensable component of the digital enterprise
I'm sure you have at least one coworker who prefers to work from home, away from the micro-managed routine of the office. I'm also sure you have at least one colleague who thinks the office is the place to be and you can't achieve the same results with dispersed teams. Maybe they even felt this before the most serious global health crisis of our generation arose to make the decision for us.
Xerox launched the Make NOW Work program to empower organizations around the world to navigate these uncharted waters – to dare to work differently; not only survive, but also prosper. We do this by leveraging data to automate workflows, customize at scale, and create flexible workspaces.
We dug deep, talking to IT and business stakeholders in the US, Canada, UK, Germany and France. In our white paper "The Future of Work in the Age of the Pandemic", we share these findings. Nearly half of all businesses are making the transition to "back to work," but months of remote role models have left their mark. Almost a third expect remote working to continue permanently. This proportion rises to 58% when considering only global companies. But almost all (95%) agreed that in-person communication is vital for personal development and talent assessment. So, hybrid work seems to be becoming the new normal.
Most (72%) admitted that they are not technologically prepared for the working models imposed by the crisis, perhaps explaining why 56% are now increasing their technology budgets and 34% are considering accelerating digital transformation. Thus, our future workplaces will need to be flexible environments where technology is used to allow the office to be anywhere, anytime. This will force companies to modernize their infrastructure with cloud services that give remote teams the tools they need to be productive.
Let's review this …
When the COVID-19 pandemic hit the continental United States, it could not have come at a worse time for the venerable Rocky Mountain Public Media of Colorado. The 64-year-old public television and radio broadcaster was close to commissioning its new $ 34 million Denver headquarters, the Buell Public Media Center, where it aimed to house 350 employees. Of course, it was not designed for remote work. Rocky Mountain asked Xerox to help them determine how to leverage the new facility while accommodating the new reality of the hybrid workforce.
The relationship was not new. Xerox had partnered with the broadcaster six years earlier when we implemented a complete IT overhaul backed by 24/7 support. Through a managed services relationship, Xerox got to know the media company's business model and helped it design the state-of-the-art Buell Center, which merged all operations under one building from 93 000 square feet. This reduced space costs and brought to life an innovation lab for the future of public media, offering multimedia studios, flexible theater and community gathering space, and coworking facilities for other journalists. media.
When the pandemic disrupted Rocky Mountain's plans, it worked with its Xerox partners on a strategy that would ensure business continuity and the production of new content on TV, radio and digital, while keeping employees safe. . Xerox needed to provide server space, media storage, reliable connectivity and support for remote and on-site workers. Much of this has been accomplished with a centralized wireless network and a new media storage system. And so, Rocky Mountain adapted the Buell Center to offer a hybrid and flexible workplace model.
A break with tradition
Digital transformation is not easy for organizations that started life long before the Fourth Industrial Revolution was even considered possible. These companies have often resisted change and clung to legacy procedures, fearing that any equipment or process upgrade could result in degraded operational performance while continuing to navigate the learning curve. When the global health crisis hit, some of these companies had no choice but to go digital. Fortunately, others had already made the trip.
The North Carolina-based Fairfield chair is almost a century old. The family-owned furniture maker found itself in the digital age without searchable documents. Employees described themselves as "drowned in paper," having to put customers on hold and move to another floor to view documentation so they could answer simple questions. And the research involved going through over 150 workbooks. Company stakeholders knew this situation was untenable in the digital age.
By leveraging Xerox DocuShare, the company was able to make the lives of its 425 employees easier while setting the stage for remote working months before most people had ever heard of the term "COVID-19". Fairfield Chair scanned 500,000 documents, which not only allowed any staff member with a laptop to answer questions, from any location; it has also freed up space previously occupied by filing cabinets and reduced paper use and printing costs. Fairfield has been recognized by Enhancing Furniture's Environmental Culture (EFEC) for its sustainable practices – the highest ecological honor in furniture manufacturing.
A teaching moment
Ask people which industries they see as having the most urgent need for flexibility. You can be pretty sure that "education" will be in the top five. Sustaining children's learning has been in the brains of policy makers, parents, teachers and school administrators for many months now. Xerox has partnered with a long-time partner, the Lincoln Public School District of Nebraska, to leverage technology and deliver distance education. After spending more than 15 years working together on effective document management solutions for 60 schools, serving more than 42,000 K-12 students, Xerox and Lincoln Schools decided to use technology Existing Xerox to manage distance education. The DocuShare content management and collaboration platform allows teachers and administrators to upload, store, access and edit documents in real time from any location. The district may also use DocuShare for its human resources, purchasing and accounting operations.
If you want to make work NOW for you, flexible workplaces are a necessity. Properly equipped and supported employees can not only ensure business continuity; they can ensure the continuity of innovation and transform your business from survivor to successful.
Copyright © 2021 IDG Communications, Inc.