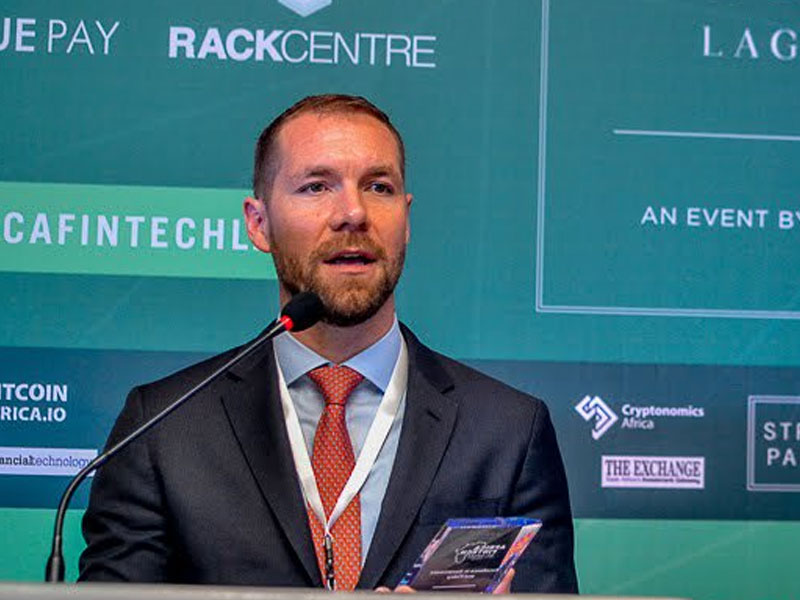 "The digital enterprise will stimulate future development in Nigeria"
Emma Okonji
CEO of Dedalus Global, an investment advisory firm focused on emerging technologies in emerging markets, Mr. Leland Rice, said Nigeria's future will lie in digital businesses, not oil.
Rice, who is also the founder of the Africa Fintech Summit, said this in an opening remarks at the inaugural Africa Fintech Summit held recently in Lagos.
The summit, which followed its previous edition in Washington, DC last April, addressed critical issues around emerging technologies, payments innovation and regulation, blockchain, investing, lending and financial inclusion. in Africa.
According to Rice, "The overall level of investor capital, political will and collaboration around technology in general reflect a growing awareness that Nigeria's future will not rest on oil and industry, but on oil and industry. 'digital business'.
He said Nigeria, with all its challenges, offers some of the greatest opportunities, adding that its young people, who are entrepreneurial and accustomed to finding ways around obstacles, have a penchant for innovation.
This combination, along with demographic demand, he says, positions Nigeria as an important place to watch on the global fintech map.
"If you like demographics, you know that Nigeria is Africa's largest market and that a third of its 186 million people, who are between the ages of 15 and 35, are tech-savvy people who are pure. and enterprising in nature and full of energy.
"There is no doubt that Nigeria's infrastructure and policy gaps are hampering the growth of fintechs, but in many ways they are also fueling the fire of innovation," he said.
The summit, which was attended by more than 50 speakers and 500 financial professionals, tech enthusiasts, investors and regulators, also featured a roundtable for the Global Start-up Virtual Conference 2019, which will be broadcast in February 2019.
It also featured an open banking roundtable on API standards development and a regulatory roundtable on industry responses to the draft guidelines for the licensing and regulation of payment service banks.
The results of these roundtables will be released in the coming weeks, Rice said.
With the aim of recognizing excellence in innovation and entrepreneurship, the summit also hosted an awards ceremony, during which the winners emerged in different categories, such as innovation, excellence in blockchain, excellence in payments, excellence in loans and financing, excellence in artificial intelligence (AI), among others.