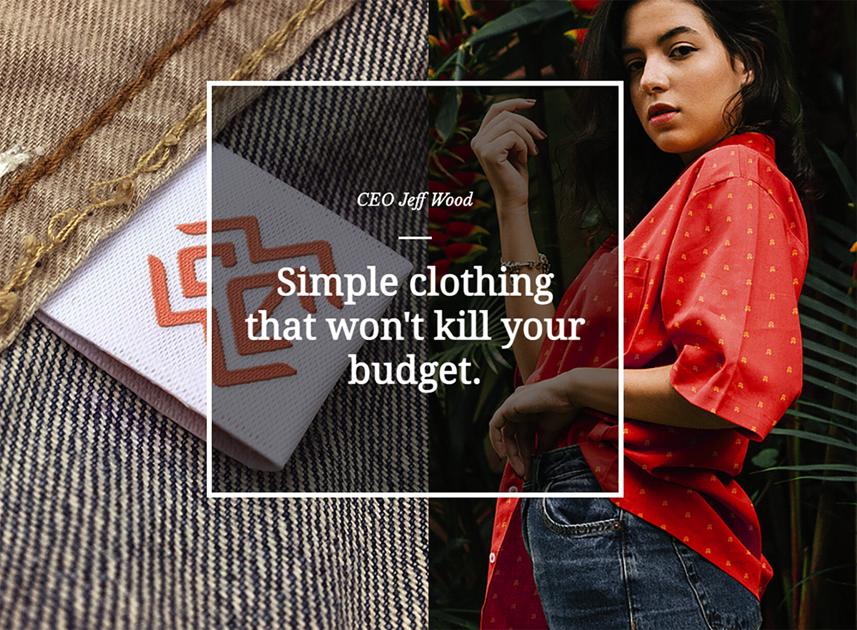 Stockdale High School Virtual Business Team Wins First Place in National Competition | New
In a year where so much of the high school experience – from studying to socializing – took place at home, so little seems tangible. So it was something different when Stockdale High School juniors Lindsey Hardin and Chinazo Okey-Dike donned their suits for the final round of the virtual company's National Human Resources competition this month.
"At that point, we felt like we were there," Okey-Dike said. "Even though it was virtual, it was just very real then."
On April 21, the duo made oral presentations on Zoom to a panel of judges from around the world including representatives from Deloitte and BNP Paribas Bank. They faced five teams in the National Human Resources Competition and took first place.
Brian Devitt, virtual business professor at Stockdale High, said the team had dedicated many nights and weekends to claim that top spot.
"I'm just happy that their hard work has paid off," he said.
Virtual Enterprise gives high school students the opportunity to run a virtual business, as well as meet and compete with other students in the program. Devitt's class runs a company called Arachne Apparel, which makes high-quality clothing from recycled fabrics that are gender-neutral, economical and built to last.
With the help of a true HR professional, Okey-Dike and Hardin put together a 20-page employee manual for their virtual business. They had to know their manual upstream and downstream for the judges who dotted them with questions about their department.
When Hardin describes her role, she looks like a true HR representative. She said Arachne Apparel values ​​diversity, integrity and sustainability as well as exemplary service.
"We have put our company's morality first with professionalism, while making sure employees make sure they understand what is being asked of them," Hardin said.
Stockdale wasn't the only Kern County school to reach the final. Bakersfield High School's marketing team – Sidney Frank, Maggie Gless, Nataly Pacheco-Lopez and Riley Spurlock – finished third in the national marketing competition. Their virtual business, Trekers, provides tracking of the health, location and activity of pets.
Centennial High saw its finance team, Russell Sprague and Payton Close, rank in the top six nationally. The school has sent its four teams to the national championships, the only school in the country to do so. His company, Apsideon, is focused on improving mental well-being in the era of COVID.
There was another area where Stockdale was successful: their IT team created a video ad that went through a nationwide competition. The team placed in the top 14 of 792.
The IT team Michael Heinlin, Blake Muxlow and Nathan Guan have become a small group of students who exchange ideas, sometimes around video games and in the wee hours of the morning.
It wasn't easy to create an advertisement when they couldn't shoot an original video. But the team has assembled compelling images of garments filling landfills that give way to photogenic models in trendy clothing with original music and a voiceover on their company's vision.
Guan said he appreciates the creative freedom of their department, which has generated most of the company's online presence.
"We were able to do everything ourselves," he said.
Devitt said there was no manual for this year where almost everything about the virtual business had to be done on Zoom. He knows it can be frustrating for the students, but he marvels at the progress they have made since August.
"We figured it out as we went along," he said.
As "real" as the Finals may have been felt, Okey-Dike and Hardin are juniors who are hoping that next year they will qualify again for the Finals, which are usually held in New York.