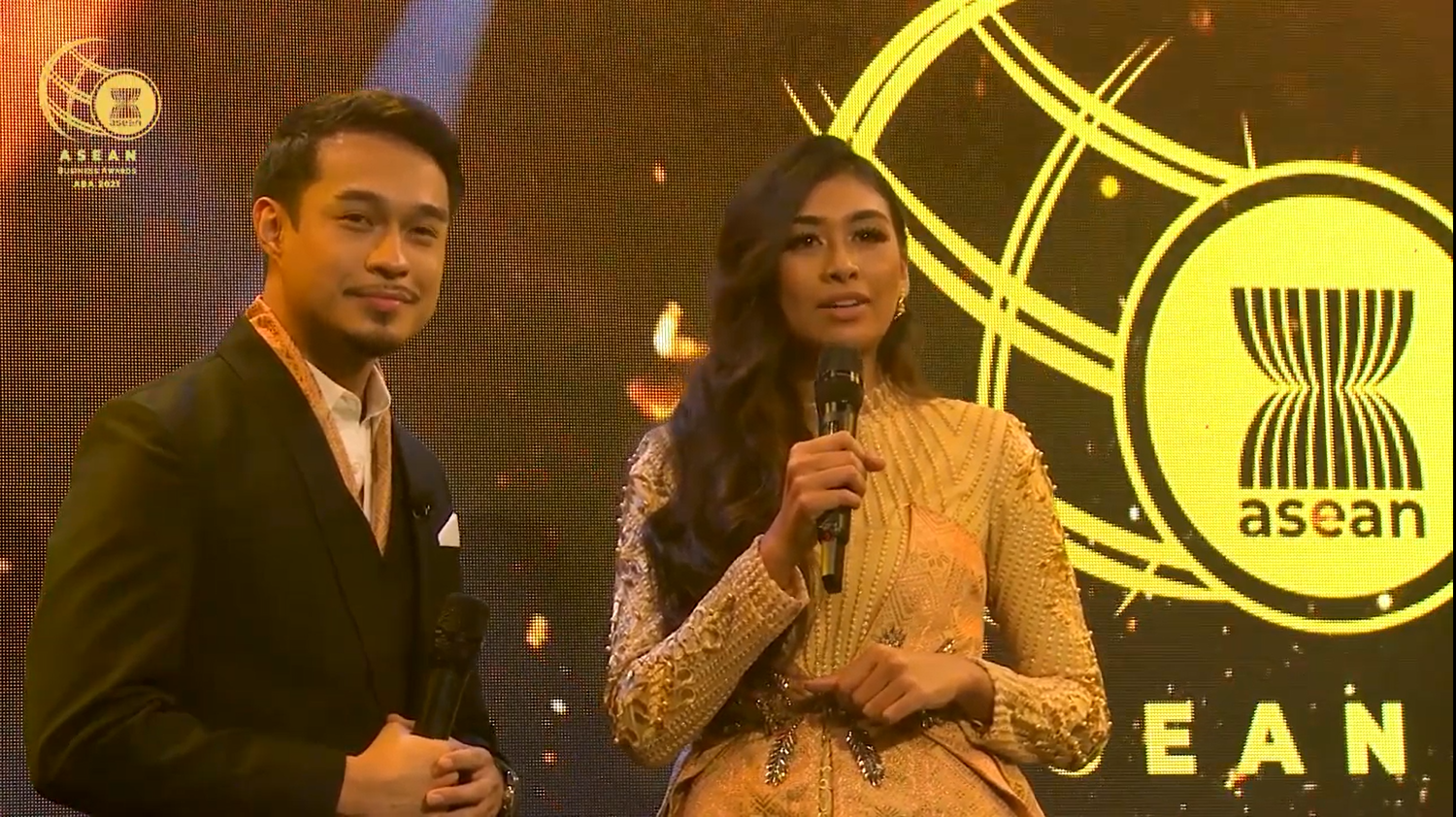 Social enterprise Pepper Labs wins 2021 ASEAN Business Awards, proud Malaysia
Pepper Labs, an accredited Malaysian social enterprise, was announced as the recipient of the Distinguished Inclusive Business Award at the 2021 ASEAN Business Awards held virtually Tuesday night. They have been recognized for their excellent work in driving social transformation by building capacities to enrich lives and create sustainable digital and economic empowerment for inclusive growth.
The ASEAN Business Awards (ABA) have been held annually since 2007 by the ASEAN Business Advisory Council to recognize and reward outstanding and successful ASEAN companies of all sizes that actively and meaningfully contribute to economic development and to the prosperity of ASEAN. This award further recognizes Pepper Labs' resilience not only to successfully keep their business afloat during the adverse socio-economic impact of COVID-19, but also to continue to thrive as an inclusive business (IB).
Inclusive businesses are businesses that actively integrate the population of disadvantaged socio-economic groups into their activities, thus making them an integral part of the core business value chain of businesses as suppliers, distributors, retailers or customers. Distinguished by its focus on grassroots capacity development, Pepper Labs is known for its previous work on Masala Wheels, a social enterprise founded to empower marginalized communities through capacity building and employment opportunities in the F&B sector. , with an emphasis on at-risk youth.
Seeing the success of Masala Wheels, Pepper Labs decided to divest and hand over all operations and ownership of said business to a team of former beneficiaries in August 2021 – a meaningful celebration of independence in conjunction with Merdeka Day and a revolutionary achievement. The complete transfer of the catering business to the beneficiary group is the first of its kind in Malaysia, setting an example of full economic empowerment.
In the near future, Pepper Labs has targeted a rapid turnaround from the creation of three companies with subsequent divestment to beneficiaries. Last October, Pepper Labs set up three cloud-based kitchen spaces and identified young unemployed cooking graduates as beneficiaries to run the businesses, and who will eventually take over all operations and ownership in the companies. six months.
As an agency under the Ministry of Entrepreneurial Development and Cooperatives which leads the IB initiative in Malaysia, SME Corp. Malaysia facilitated nominations for the awards from potential companies based in Malaysia. A total of 126 nominations were received across ASEAN.
Pepper Labs' achievements were officially announced and awarded at the ABA 2021 Gala Evening, an annual awards ceremony held to honor and showcase globally competitive local ASEAN companies that would serve as an example. to future ASEAN businesses and entrepreneurs in the presence of His Royal Highness Prince Haji Al-Muhtadee Billah ibni His Majesty Sultan Haji Hassanal Bolkiah Mu'izzaddin Waddaulah, the Crown Prince.
Pepper Labs holds Social Enterprise Accreditation (SE.A) Plus status from the Malaysian Global Innovation and Creativity Center (MaGIC) national certification program which recognizes legitimate social enterprises. The certification reflects its social impact, the fair allocation of resources and operational and financial sustainability, in addition to allowing tax exemptions for donations.
For more information on Pepper Labs, please visit: www.pepperlabs.my
---
This content is provided by Pepper Labs Sdn Bhd
Interested in having your ads on Malaysiakini? Contact the announcements team at [email protected] or WhatsApp on +60 17-323 0707 for urgent matters.