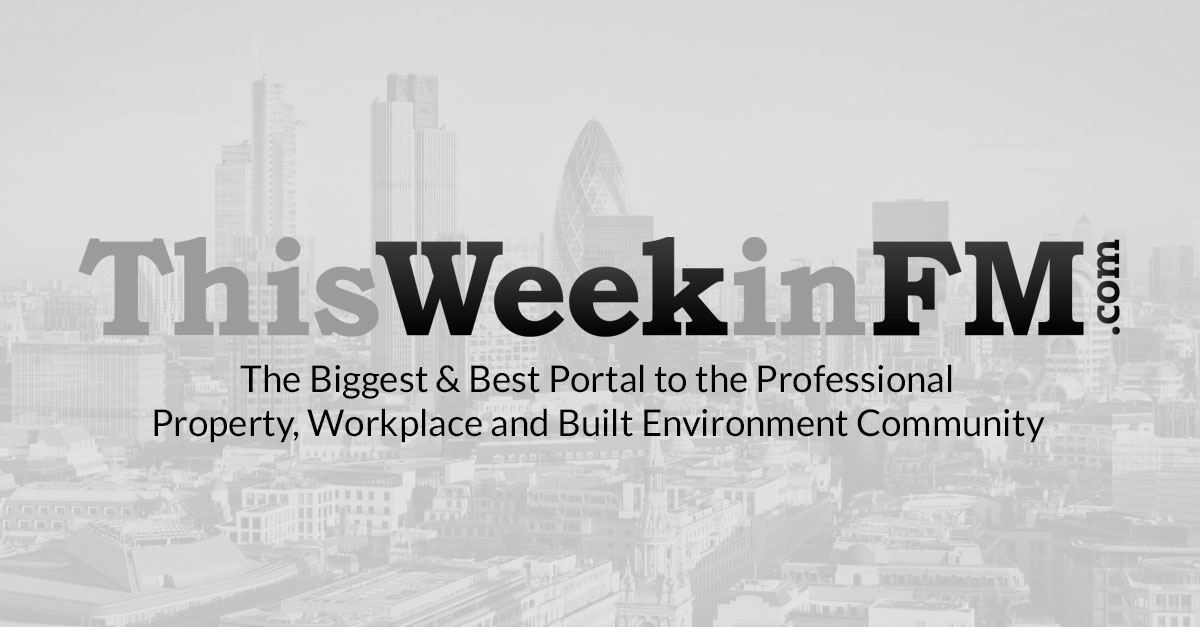 Social Enterprise Day – Buying Responsibly
Contents

People
Social Enterprise Day – Buying Responsibly to Achieve ESG Goals
November 11, 2021
Ethical consumerism has become a big trend in recent years as consumers become more concerned with where their money is going, and not just individuals.
The land government commissioners of large corporations all commit to spending money with organizations that prioritize their social, governance and environmental impact. Companies including Sodexo, Amey, Compass Group, CBRE, Wates and Lendlease all aim to collectively spend £ 1 billion with social enterprises through their purchases.
It is now a board-level commitment for many companies to allocate their procurement budget to suppliers who align with or complement their own ESG goals. The choice to "buy social", among the diverse community of providers and social enterprises, provides consumers and businesses with a transparent, ethical and responsible way to spend their money.
The various providers and social enterprises (often the two go hand in hand) vary in size and are spread across a wide variety of industries. From coffee and water suppliers to toilet paper and socks to design agencies and security companies, there are many organizations to choose from when it comes to meeting various supplier spending goals. .
What is a social enterprise organization?
To become a certified social enterprise organization, companies must meet several key criteria, including proof of how profits are distributed and invested, as well as company ownership status and proof of a mission. social.
Social enterprise organizations are founded on a social or environmental mission and, like any successful business, they are committed to making a profit. Unlike other companies, their profits must be reinvested or donated to charity or sustainability projects rather than paying dividends to shareholders. Working with diverse social enterprises and suppliers is a simple way for large corporations to make a big ethical difference.
Corps Security is one such company. Corps was originally founded to help veterans returning from the Crimean War find gainful employment, and to this day they are still actively seeking employment of former servicemen.
In July 2021 Corps Security obtained social enterprise status, marking the organization's commitment to reinvesting their profits in their business, to support their teams. They also make significant charitable donations to create positive social change within the ex-military community.
Social enterprise day 2021
Social Enterprise Day 2021 takes place on Thursday 11 November and is part of Global Entrepreneurship Week. On that day, #WhoKnew will take place – a global digital campaign designed to empower social businesses to tell their stories, show what sets them apart from traditional businesses, and shout out about the impact of their work.
The campaign aims to highlight the diversity of the sector around the world and is an opportunity for all social enterprises to participate in a public campaign, as well as to directly involve their staff in their social enterprise mission.
It is also an opportunity for organizations that support the social enterprise movement to showcase their own work, whether they are market builders, investors or industry champions.
To discover a range of FM providers, visit our business directory.
Image: A photograph of a Royal Legion poppy seller and a child. The child is holding a donation jar and the poppy seller is holding a box of poppies
Article written by Ella Tansley | Posted on November 11, 2021
To share
---
---
Related Articles
Corps Security celebrates social enterprise status
Corps Security celebrates its recently awarded social enterprise status. Social Enterprise UK is the world's leading authority on social enterprise and the largest …
Read the full article
Mandatory net zero commitments to tender for public contracts
New measures will require companies to commit to a net zero goal by 2050 and publish clear and credible carbon emission reduction plans before they can bid for a big government …
Read the full article
What does Net-Zero mean for tenders?
From 30 September 2021, bidders for certain UK public procurement contracts will be required to submit a carbon reduction plan as part of the selection process assessing the …
Read the full article
Have companies given priority to the short term over environmental policy?
More and more companies have prioritized environmental policy in an attempt to reduce their carbon footprint and fight climate change. However, Brexit and COVID-19 …
Read the full article
Ethical sourcing of workwear and transparency of the supply chain
Knowing where and how your organization's corporate workwear is purchased, manufactured, transported and stored is increasingly seen as part of its own …
Read the full article
Sodexo leads the Modern Slavery Strategic Supplier Forum
Sodexo UK and Ireland, along with its four largest strategic suppliers, formed a Modern Slavery Strategic Suppliers Forum to share best practices. With…
Read the full article
66% of companies ready to lose suppliers with bad CSR
Two-thirds of business leaders say they have already started replacing suppliers in the past year who are not meeting their corporate social goals …
Read the full article
Spotted Cow Media Launches Business Directory to Facilitate Supplier Selection
A new comprehensive list of providers offering services to facility and workplace managers is launched today. The Supplier Directory of Establishments and …
Read the full article
Which FM companies are the most sustainable?
The Sustainable Facilities Management Index named five FM service providers who achieved a Platinum score in 2021. These companies have demonstrated real …
Read the full article
ICMS3 is preparing to simplify carbon reporting in construction
The world's first universal standard for reporting carbon dioxide emissions in the construction industry has been published. An international coalition of …
Read the full article
---