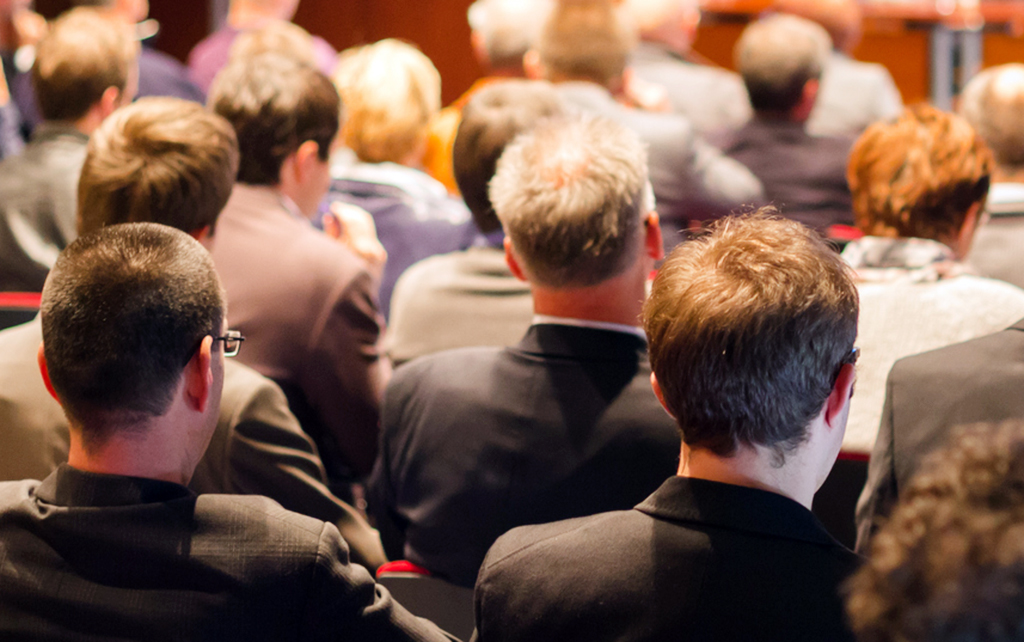 Social Enterprise Awards Scotland opens applications for in-person awards
After having to postpone events in 2020 and 2021, Social Enterprise Scotland are extremely excited to return this year.
Applications have opened for this year's Social Enterprise Awards Scotland as the in-person event returns for the first time since the start of the Covid-19 pandemic.
The awards, organized by Social Enterprise Scotland (SES), will celebrate the work of social enterprises in Scotland and the impact they have had.
The ceremony is an opportunity to showcase the best of the sector and highlight the active role social enterprises play in building places and supporting communities, as well as the positive impact they have on the environment and the community. welfare.
SES was unable to hold a physical awards show in 2020 and 2021, and instead hosted a digital showcase to recognize the industry's impact throughout the Covid-19 pandemic.
However, its annual awards will return this year with an in-person ceremony taking place in the fall.
Chris Martin, Managing Director of Social Enterprise Scotland, said: "After a change to our awards program in 2020 and 2021, we look forward to celebrating the innovation, impact and successes of Scottish social enterprises with the return of an in-person ceremony. this autumn.
"These awards are an opportunity for social enterprises across Scotland to showcase the incredible work they do and the impact they have had.
"Scotland has a large number of social enterprises that help build an inclusive society and economy, and we have no doubt that the level of applications will be extremely high. »
There are six categories to apply for: Social Enterprise of the Year in Scotland, One to Watch, Market Builder Award, Health and Social Care Award, Environmental Social Enterprise and Social Enterprise Champion.
More information on how to apply is available at socialenterpriseawards.scot, with applications closing at 9am on Monday 18 July.