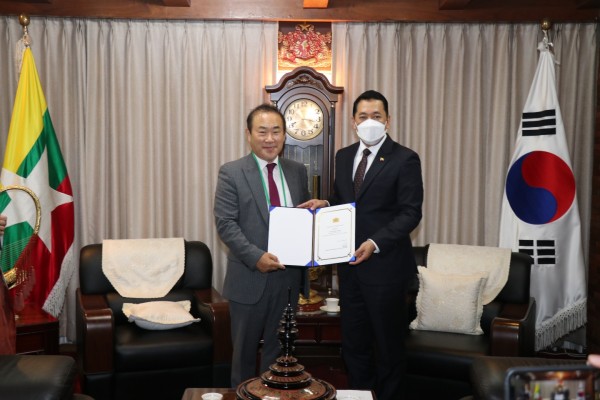 SJ Power social enterprise donation of Singramy masks for overseas children is gaining more and more attention
SJ Power Inc. is a social enterprise and manufacturer of face masks with the "Singramy" brand, well known for its quality products and using only household materials.
Also engaging in many international activities, in October SJ Power donated a total of 100,000 masks, including Singramy KF94 masks, to the chief director of the International Buddhist Confederation for Children of Myanmar who were hard hit by COVID-19.
The Myanmar Ambassador expressed his sincere gratitude to the company, saying, "Like here in Korea, Myanmar children are now going back to school. We hope we can overcome this deadly pandemic together and appreciate the donation of SJ Power which will certainly be of great help to our country. Burmese society has started to return to its normal state with nearly 70% of the population vaccinated.
Meanwhile, the company has donated around 400,000 face masks to vulnerable groups across Korea, including disadvantaged international workers, multicultural families, educational institutions for people with intellectual disabilities, health centers. protection of the elderly, traditional markets, etc., pulling the hearts of many people.
It also tries to help create a more inclusive society by hiring 12 people with intellectual disabilities and providing jobs for people with disabilities.
JS Power uses thermal non-woven cotton as the lining fabric of the Singramy KF94 masks to provide extreme comfort for people with sensitive skin while keeping them clean and safe even for all-day use. With their wet MB filter, the quality is not compromised by exposure to air and humidity after long hours of use. SJ Power is particularly focused on hygiene control in the production process through an in-depth hygiene control system with perfectly clean rooms, ensuring safer production of face masks.
The company sold over 500,000 Singramy masks in the blink of an eye via a home shopping channel in Korea and was offered another round of sales, clearly showing its growing reputation as a supplier of quality masks. .
JS Power's beak masks are particularly popular with fashion-conscious young Koreans, and their sales are steadily increasing in online stores.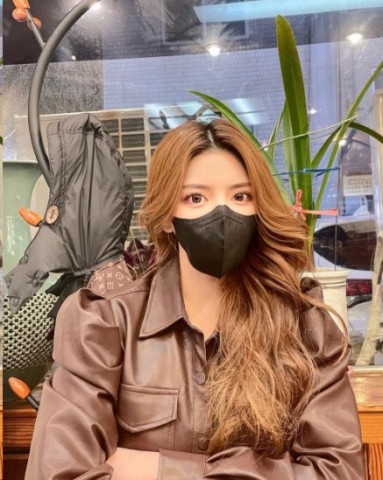 SJ Power is a private company that promotes a variety of activities including full facility asset management, metro station management, tourism, etc. It has expanded its business to manufacturing face masks, and one employee said, "SJ Power would like to make a contribution to people inside and outside of Korea who are going through a difficult time due to the pandemic of COVID-19 and we will stay at the forefront of creating a more inclusive and happier world. "
Media contact
Company Name: SJPOWER CO., LTD.
Contact: Shin, Haearean
E-mail: Send an email
Call: + 82-44-862-1012
Country: South Korea
Website: www.singramy.com