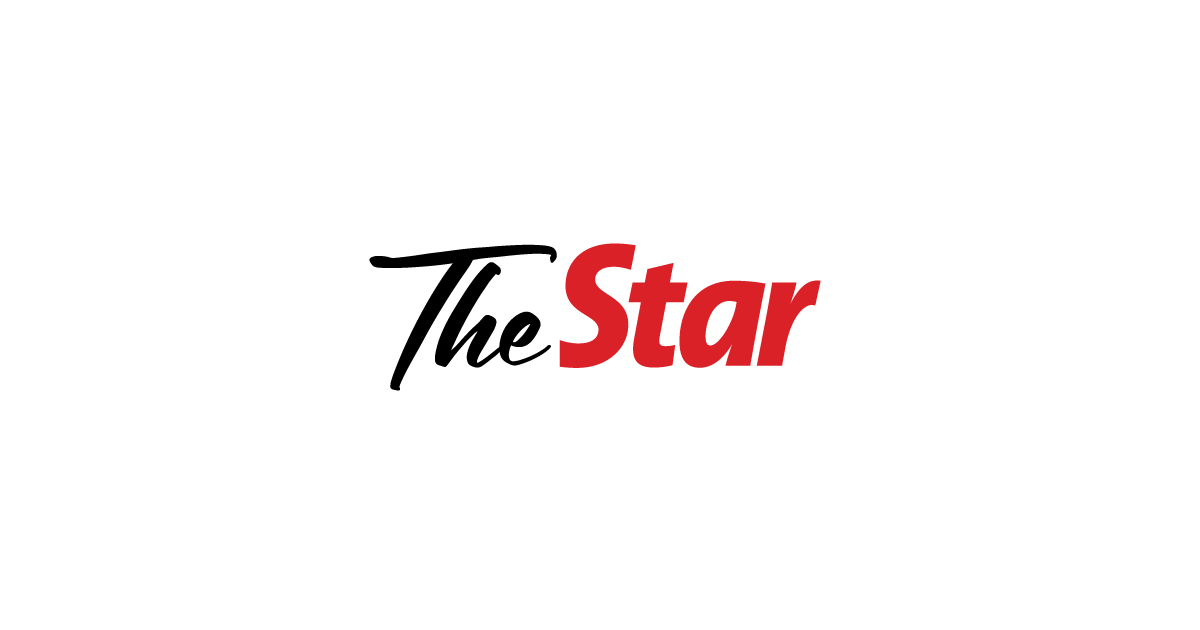 Sarawak social enterprise to publish NFTs related to traditional crafts
KUCHING: Social enterprise Tanoti Sdn Bhd plans to launch non-fungible tokens (NFTs) next month to bring awareness and appreciation of traditional Sarawak craftsmanship to a global audience.
Tanoti's director and co-founder, Jacqueline Fong, said the company, which is home to a large community of traditional craft artisans in Sarawak, seeks to keep traditional craftsmanship relevant and ensure sustainable livelihoods for its artisans.
"The Tanoti NFT Project is designed as a global outreach exercise to educate the world about Sarawak's ancestral craftsmanship.
"NFTs will support our mission to keep traditional craftsmanship alive," she said in a statement Thursday, June 9.
Fong said 40% of NFT royalty proceeds would go to hand-woven custom pieces for quarterly raffle winners, 30% to outreach and capacity building programs for Sarawak artisans, 20% to Tanoti administration fee and 10% to support Tanoti community charitable projects.
She said the Tanoti NFT holders would be seen as guardians of Sarawak's ancestral craftsmanship, as they would interact with and support a real-world business.
"While NFTs are known to only exist in the digital space, Tanoti's NFTs will create a bridge to connect real-world businesses to the digital world.
"Therefore, appreciation of craftsmanship will be extended to more parties, including Tanoti's NFT investors," she added.
Tanoti plans to release four NFT series over the next 12 months, with each series representing songket weaving, rattan basketry, pua kumbu (Iban ceremonial textile), and beadwork respectively.
The inaugural songket series is set to hit in mid-July with 200 NFTs priced at 0.1 ETH (equivalent to RM800) each on the Ethereum blockchain.
Holders of songket NFTs will be offered various privileges, including 20% ​​discount on items from Tanoti's online store, free visit to Tanoti's songket workshop, and priority pre-sale announcements of the NFT series next in the company.