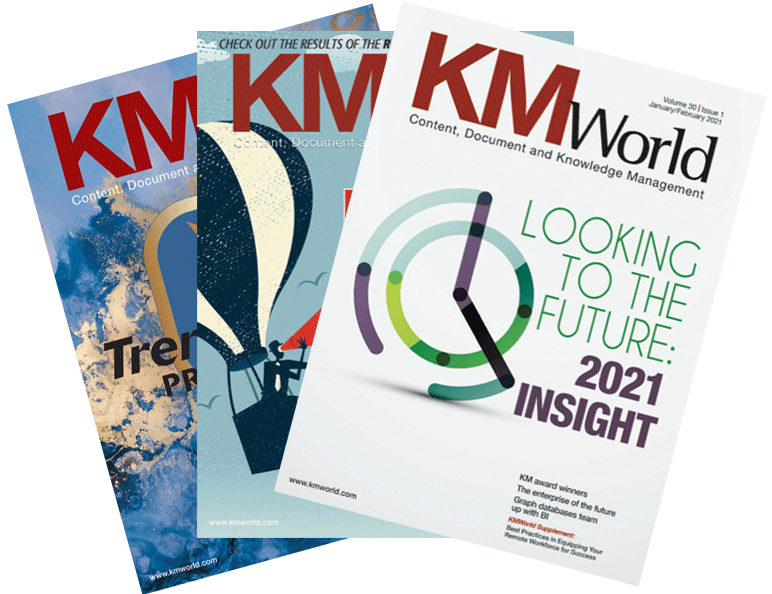 PagerDuty offers new solutions to modernize the digital business
PagerDuty, Inc., a global leader in digital operations management, is introducing new features in its suite of platforms to help teams manage the critical and urgent work that is a key to business success.
These new solutions reduce labor, accelerate response time through automation, address the impacts of change and identify incidents with AIOps, and build on existing real-time case management capabilities for teams. operational customer service.
Along with these improvements, PagerDuty announced two new complementary products, Runbook Actions and a new plan for customer service operations.
"Modern digital operations are critical to an organization's ability to deliver perfect customer experiences," said Sean Scott, Director of Product, PagerDuty. "Digital operations management is more than just incident response, it's about equipping teams with automation capabilities that enable the flexibility, visibility and accountability needed to handle all of the urgent work in the business. business. The capabilities we are announcing today meet PagerDuty's vision of giving teams a full service property. "
PagerDuty Runbook Actions provides diagnostic and remediation automation to responders so they can quickly and safely resolve incidents from within the PagerDuty interface. With Runbook Actions, incidents are resolved faster and subject matter experts avoid the interruption of frequent escalations. PagerDuty Runbook Actions will generally be available this fall.
PagerDuty's new advanced plan for customer service teams has been announced for teams to become more proactive and resolve customer issues faster.
With this new plan, customer service teams at Zendesk and other leading customer service solutions will receive real-time status updates on critical issues impacting customers and will be empowered to take immediate action. and collaborate with experts from across the organization to accelerate resolution time and improve the customer. Satisfaction.
This new plan includes a turn-based scheduling tool that helps resource-strapped customer service teams optimize organizational resources to support the digital-first customer experience.
PagerDuty also provides a capability that will allow organizations to visualize complex and rapidly changing service dependencies.
The PagerDuty service graph will help organizations take full ownership of the service by providing a real-time view of their employees and technology. Service Graph enables PagerDuty users to instantly discover, map and visualize business and technical service dependencies and serve as a real-time source of truth for downstream systems in real time.
Now users can see the status of their services at a glance or assess the impact radius of an incident and focus on the probable cause. This feature will be available to all PagerDuty users later this summer.
For more information on these updates, visit www.pagerduty.com.