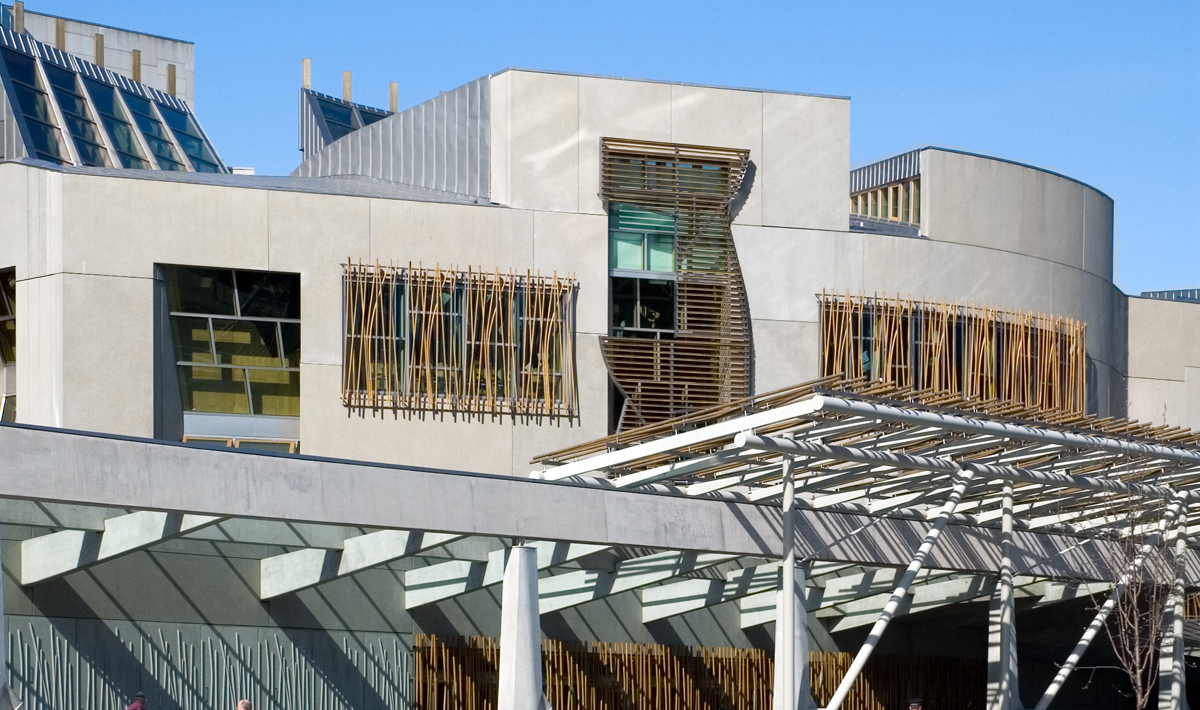 Opportunities for social enterprise in a new government agenda
The Scottish government has now released the new government program, the series of political commitments for the coming year. There are a lot of things in there that will be of interest to social entrepreneurs.
A fairer and greener Scotland was negotiated between the Scottish government and the Scottish Green Party, as part of a new type of cooperation agreement. This ensures a majority in the Scottish Parliament and two Green ministers in government for the very first time.
There is a key section called 'An economy that works for all people and places in Scotland' which says:
'We will also support businesses with alternative ownership models, including co-operatives and social enterprises, to increase their representation in the Scottish economy, and to increase the number of employee-owned businesses in Scotland. to 500 by 2030. "
In the "Live better" section, he adds:
"We will also support the social enterprise sector in its fight against pressing social issues, including homelessness and climate change – by investing £ 5million over three years to help community organizations recover from the pandemic , give every child the opportunity to engage in social enterprise while in school and promote international social enterprises in emerging markets like Africa and South East Asia.
There are many different policy promises that are relevant to social enterprises. It is worth it search for commitments that are of particular interest to your organization and industry. Also keep in mind that we already have the Action plan for social enterprises commitments in place.
Here are some of the main political promises of general interest:
Promote and establish Scotland as a global center for green and ethical finance.
Establish a National Care Service (NCS) – including an "ethics commission" and implementation of a fair work program.
Further support for housing co-operatives, possibly including through LBTT tax relief.
A Healthy Eating Bill and a Local Food Strategy – aimed at "developing your own" initiatives and leveraging public sector purchasing.
Advance a multi-year funding model for third sector organizations.
Work with third sector interfaces to strengthen their influence and review funding to further support the most disadvantaged areas.
Legislation to improve the law on charities, strengthening the legal and regulatory framework to increase public confidence.
Minimum Income Guarantee – to make sure everyone has enough money to live with dignity, plus a Scottish Child Payment to children under 16 by the end of 2022 and double it to £ 20 per week as quickly as possible.
Continue to deliver the Youth Guarantee – providing employment or formal education, training or volunteering for every young person, with £ 70million this year.
Provide £ 100million to this Parliament for programs to increase digital capacity and business capacity.
Pilot a 4 day work week with a £ 10million fund for participating companies.
A nation leader in fair work by 2025, in particular by making the payment of the real living wage to all employees a condition of public sector subsidies by the summer of 2022.
New £ 20million rural entrepreneurs fund in the coming financial year.
Community Wealth Building Bill – help create and protect jobs and enable greater ownership of assets by the community and the third sector.
Neighborhoods 20 minutes away, city center investments and £ 325million in local investments, supporting community-led regeneration, complemented by a $ 50 low carbon vacant and abandoned land investment program million pounds sterling.
Land Reform Bill – to combat the concentration of land ownership, including a public interest test. Double the Scottish Land Fund by the end of the legislature.
We look forward to next year and are working with our social enterprise and third sector partners, as well as national and local governments, to ensure that social enterprise solutions are at the heart of our economy.
If social enterprises have any questions about the new government agenda or any other political issue, please contact [email protected]
Duncan Thorp is responsible for policy and public affairs for Social enterprise in Scotland
Source link