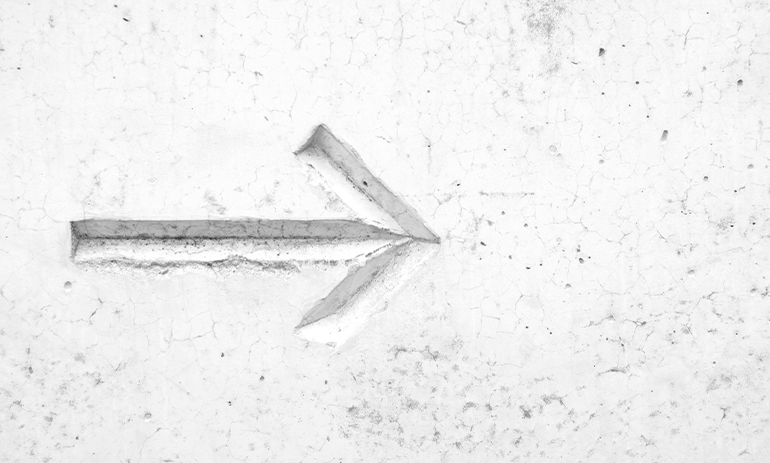 Eight reasons Australian social enterprise is on the rise
Jay Boolkin examines why social entrepreneurship is becoming more popular in Australia.
Using business as a force for good has taken the world by storm, and for good reason.
According to World Economic Forum, in just two decades, social entrepreneurs have improved more than 622 million lives. They argue that social enterprises wield so much positive influence that they have the potential to transform entire industries for the better.
Locally, social enterprise is on the rise and not just for the positive impact the sector is having. Here are eight more reasons why social entrepreneurship is becoming more popular in Australia.
1. The Social Enterprise World Forum is coming to Brisbane
the The Social Enterprise World Forum (SEWF) is coming to Australia in 2022. Brisbane will host the event on 28-29 September, bringing together diverse voices and showcasing a global perspective on social entrepreneurship. The multi-day event will include panels, roundtables and open forums. Participants will come away with new knowledge and skills around things like measuring impact and running a social enterprise.
Following a great success Australian Virtual Unconference on Social Enterprise, held in July 2021, excitement continues to build over Brisbane's SEWF. With opportunities to join in person or virtually, consider buying a ticket to participate in the celebration of global and Australian social entrepreneurship and discover ways to keep the momentum going.
2. Generating enthusiasm for an Australian social enterprise strategy
The Yunus Center at Griffith University has conducted research demonstrating that there is broad support for organizing the social enterprise sector at the national level. Drawing on international and Australian research, they said Australia can better support the sector and that the best way to achieve social and economic results is to national social enterprise strategy.
the The National Strategy for Social Enterprise (SENS) project is entering its next phase of development: the activation. This comes with changes in governance and an executive director. Although we do not yet have a national strategy, this is a first step towards realizing it. With Australia hosting SEWF 2022 and increased involvement and support from across the social enterprise sector, Australia is well on the way to having a national social enterprise strategy.
3. Increased interest and spending on social shopping
Over a three-year period, Social Traders reported that $222 million was spent with certified social enterprises. With over 1,400 jobs, 379,000 hours of training and $13.3 million in community goods and services provided, Australia's social procurement is growing. It doubles every year – at a faster growth rate than other parts of the world.
It looks like this trend will continue. According to the Chartered Institute of Procurement and Supply's 2021 report on the state of public procurement in Australia and New Zealand, 86% of procurement professionals believe that social procurement will become even more important in the future.
4. More coverage of "social enterprise" in mainstream Australian media
Once a marginal topic, more and more Australian mass media have begun to cover the growth and impact of the social enterprise sector. In April 2021, ABC Radio Sydney reports the rise of social enterprises in response to consumer demand. Similarly, 9News reported on how social enterprises have been developed to support Mental Health and food safety lockdown.
We are also seeing more social enterprise news in print, with the Sydney Morning Herald sharing on the the growth of social enterprises, Age recognizing the role that social enterprise has played in feed thousands of people during the pandemic, and The Australian Financial Review covering the impact of Thanks Group and Who caressuccessful fundraising round.
The Australian SEWF 2022 committee has also catalyzed a task force to co-create a national campaign.
5. Increased training and collaboration of state councils and networks
Not only have there been more leading representative bodies for social enterprise formed in recent years, but they are also increasingly willing to share knowledge and collaborate. Social enterprise networks and councils in Australia are present or emerging in all states. These organizations, as well as the national body, Australian Social Enterprise Network Alliance (ASENA), will play a key role in encouraging the establishment of a national social enterprise strategy and programme.
6. State government support for social enterprise
Although we do not have a national strategy for social enterprises, they have been established at the state level. Both Queensland Social Enterprise Strategy and the Victorian social enterprise strategy have emerged in recent years to support the capacity and development of social enterprises, improve market opportunities and improve access to capital.
7. The work of the working group on social impact investment (SII)
In 2019, the Morrison government announced $5 million for the development of a working group on social impact investment (SII). The task force worked to develop a strategy to identify how Commonwealth investments can support impact investing while addressing entrenched disadvantages.
Their Interim report recognized that small social enterprises face challenges in becoming investment-ready, while large social enterprises need to be more attractive to traditional institutional funders. The final report was filed in June 2020 and when published, should provide direction for a long-term Commonwealth approach to developing a sustainable social impact investing market.
8. Increased number of opportunities to help, support, fund and recognize Australian social entrepreneurs
If there's one thing that's consistent across these eight reasons Australian social enterprise is on the rise, it's connectivity. These efforts do not occur in isolation, they are the result of cohesive and collaborative efforts. A strong Australian social enterprise ecosystem is integral to maintaining momentum to continue supporting the sector.
This article was first published by Social Change Center.