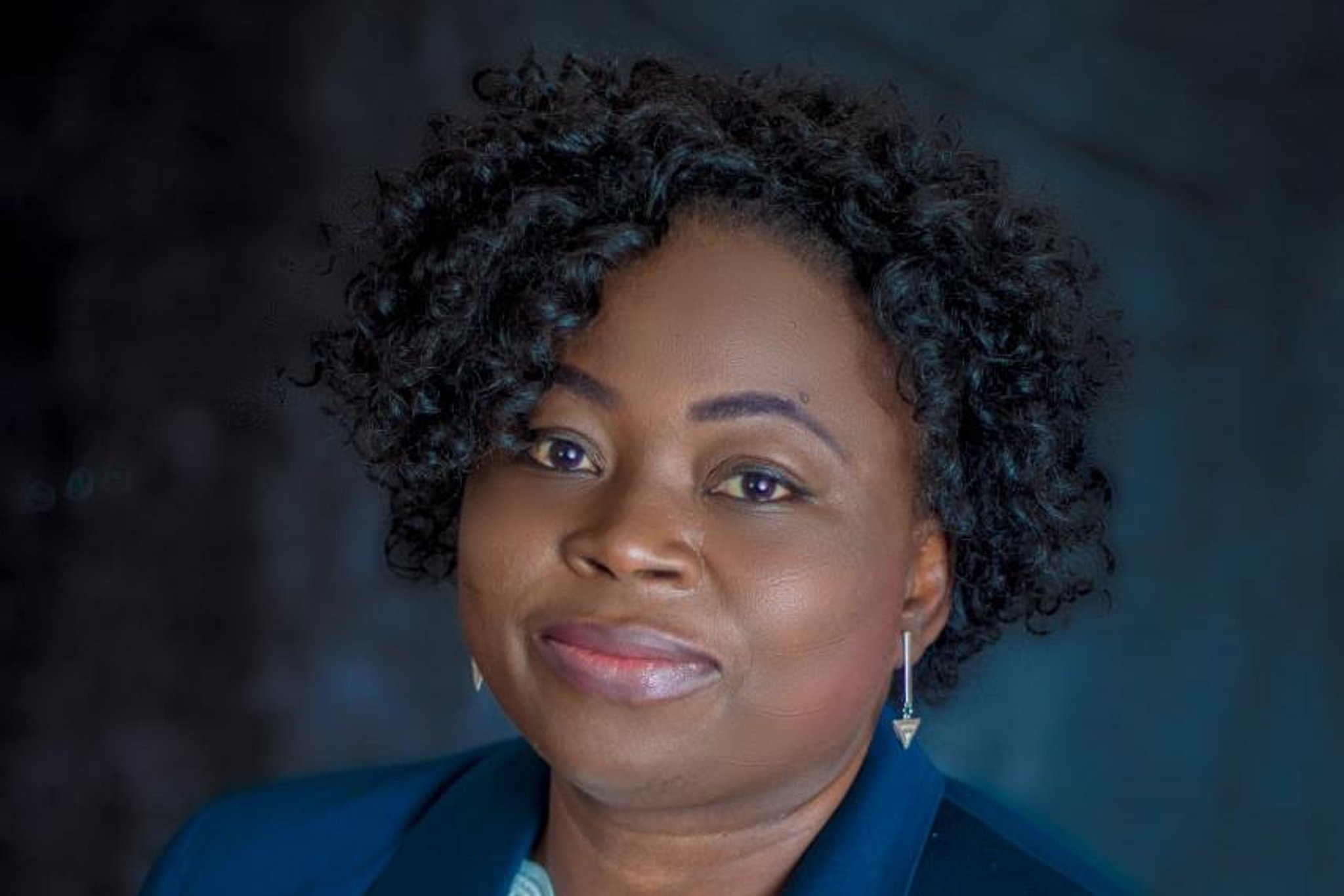 Doncaster social enterprise founder shortlisted for awards celebrating black role models and innovators
Yetunde Elebuibon created Knowledge Pool in 2019 and competes against some outstanding candidates in the Social Good category, including the Head of Broadcast and Live Production Operations at TikTok.
The BTA Awards celebrate black role models and innovators. By championing Black success in technology, the goal is to inspire and connect while helping to chart a more diverse, inclusive, and therefore innovative landscape.
Commenting on her nomination, Yetunde said, "I am both proud and honored to have been shortlisted in this particular category which seeks to recognize the successful application of technology to a social cause. And addressing the digital divide that continues to exist in this country is that cause for our volunteers and me.
Read more
Read more
INTERNATIONAL WOMEN'S DAY: Doncaster Community Arts teams up with the dance organ…
Knowledge Pool aims to help anyone who is digitally disadvantaged to master the essential IT skills needed to advance in the digital arena. Having supported over 700 learners since its inception, referrals for training often come from other like-minded organizations. However, eligible individuals also have the ability to self-refer to access the assistance they need.
Knowledge Pool's training programs have supported a wide range of people in Doncaster and beyond. Indeed, Yetunde's vision is to have a knowledge pool in every city in the UK.
The 2002 BTA Awards will take place at the QEII Center in London on Thursday 17th March.
Yetunde Elebuibon pictured during one of the teaching sessions
In these confusing and worrying times, local journalism is more vital than ever. Thank you to everyone who helps us ask the questions that matter by subscribing or buying a newspaper. We are all struggling together. Nancy Fielder, editor.