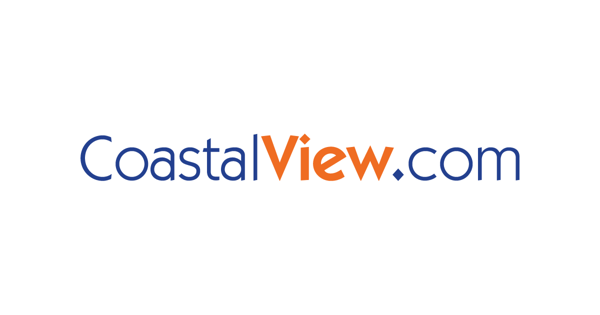 Congratulations to the CHS Virtual Enterprise class | Opinion
Congratulations to our Carpinteria High School Virtual Enterprise (VE) students and Ms. Julie Shamblin for being recognized by the HSBC Opportunity Fund. They received a travel grant to attend the 2022 Young Entrepreneur Summit in New York. CHS is the only high school west of Mississippi to receive this grant this school year.
The Youth Business Summit (YBS) is a one-of-a-kind global business convention for VE students in New York. During a dynamic week in April of business competitions, leadership events and professional networking, emerging talent from middle and high schools around the world showcase their professional skills and developed business acumen in their VE classrooms.
Appreciation
I would like to thank Transportation Supervisor Michael Littlejohn and Bus Drivers Stacy Butler, Jose Ochoa, and Tammy Moreno for transporting students safely as we continue to experience staffing shortages and reduced transportation services.
More congratulations
Sonia Aguila, a second-grade DLI teacher at Canalino Elementary, has been chosen as the 2022 CABE Teacher of the Year! Congratulations, Sonia – a well-deserved honor!
Parent Orientation for Eighth Grade Parents
The CHS will host the Class of 2025 for Parent Orientation on Saturday, March 5 at 10 a.m. An overview of the CHS academic, athletic and arts programs, and a campus tour led by SBA leaders will be available.
Higher Education Week at the CHS
The UCSB Early Academic Outreach Program (EAOP) will host Higher Education Week on March 3 at the CHS. More than 30 college representatives will be on campus to speak to sophomores and juniors.
Carpinteria Education Foundation
CEF is offering over $60,000 in college scholarships for the senior class of 2022. CEF is also thrilled to announce a new pilot project in partnership with La-Centra
Sumerlin Foundation and Mission Fellow. Mission Scholars will support two Carpinteria High School seniors through the 4-Year College Success Program, after they were selected by the Carpinteria Education Foundation for the 4-Year La-Centra Summerlin Renewable Scholarship in March 2022. We appreciate their generous support for our CHS students.
Analysis and recommendations of the first interim financial report
As required by Education Code Section 42131, SBCEO has reviewed CUSD's draft budget report and agrees with the district's positive certification that has been filed with the Department of Education. State and the State Comptroller in December 2021.
California Healthy Kids Survey (CHKS) 2022
The California Healthy Kids Survey (CHKS) is a comprehensive youth health risk and resilience data collection service required by the CDE for grades 7, 9, and 11.
It is designed to identify student strengths and areas for improvement as schools promote the well-being and positive social development of all students. This student survey is partnered with the California School Parent Survey and the California School Staff Survey to provide key data on school climate and safety, supports and barriers to learning, student engagement parents and the social-emotional development, health and well-being of students. The survey results provide information to guide school improvement efforts for Local Control and Accountability Plans (LCAPs) in the areas of improving school climate, student engagement, parental involvement and meeting the needs of high-risk students.
U-measurement
In Summerland, the slab results show that the new concrete far exceeds the strength required by DSA, thanks to our DSA inspector and site superintendent McGillivray. Earthworks are continuing and formwork is being put in place for the large northern retaining wall.
The CHS administration building now has a beautiful new roof that will not need replacing for over 50 years. Stucco is in progress on the exterior and building insulation and drywall have been delivered to the site.
Diana Rigby is the superintendent of the Carpinteria Unified School District.