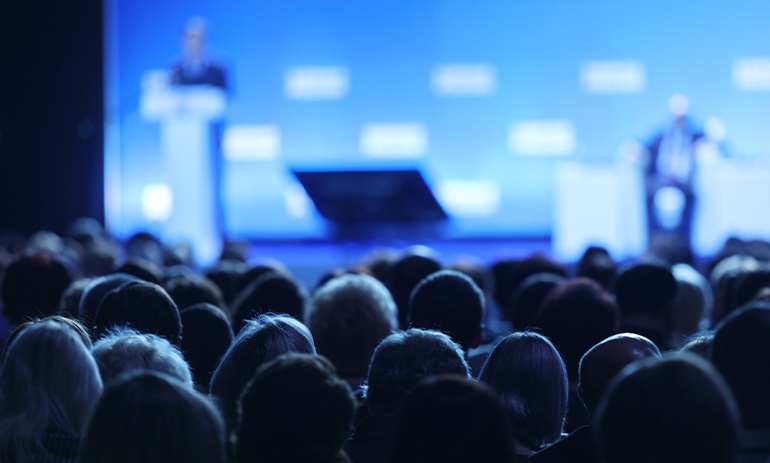 Big names head to Brisbane for the Social Enterprise World Forum
The organizers of this year's forum provided the first glimpse of a carefully curated program that aims to engage individuals on the fringes of the sector.
As momentum builds ahead of September's Global Social Enterprise Forum in Brisbane, organizers have revealed the first speakers who will take the stage.
Among the headliners, which were announced on Thursday, are internationally renowned economist and author of Donut Economics, Kate Raworth; Thank you co-founder Daniel Flynn; and the co-founder of Aboriginal streetwear brand Clothing The Gaps, Laura Thompson.
The trio are part of an impressive line-up of speakers over the two-day program which includes a mix of expert keynotes, masterclasses and panel discussions centered on key topics such as climate change, business Indigenous social, innovation and policy.
Luke Terry, CEO of White Box Enterprises, the Australian co-host of SEWF in 2022, said the carefully curated program was designed in consultation with key advisory committees to ensure that critical voices, including First Nations, youth and culturally diverse communities were represented.
"This is our chance to engage individuals on the fringes of the industry – young Australians who are passionate about their future, people considering starting a business for good, socially conscious consumers, philanthropists and impact investors. We have designed the program with all those key people in mind," he said.
Terry said the forum has the potential to redefine the Australian vision of social enterprise.
"All eyes are on us as a country and an industry. We have this incredible opportunity as a united front to show the critical role social enterprises play in our communities and the economy, to key Australian government and business decision makers," he said.
It has been 13 years since the international forum – which brings together existing and aspiring social enterprise leaders, philanthropists and key players from the public and private sectors – was last held on national soil.
Many Australian social entrepreneurs, including Terry, will speak, alongside a host of international speakers. Other names include Alex Toselli (Hotel Etico), Eloise Hall (TABOO), Jess Moore (Social Enterprise Australia), Liandra Gaykamaŋu (Enterprise Learning Projects), Natasha Short (Kimberley Birds), Nick Pearce (Homie), Tiarne Shutt (First Australians Capital) and Usman Iftikhar (Catalyst).
In addition to the Global Social Enterprise Forum 2022, which will take place on September 28-29, there are also a number of side events, including a youth forum for those under 30, an academic symposium, a SEWF rural gathering and social enterprise bus tours. Brisbane and regional Queensland.
Further program announcements will be made in the coming weeks.
To purchase a ticket or view the schedule of events, visit SEWF2022.com.